Road freight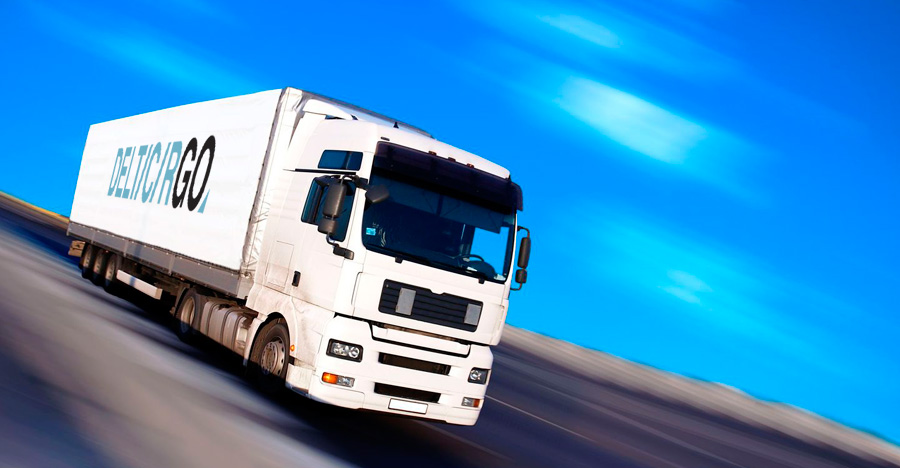 Road freight

Deltacargo has been transporting goods for nearly 30 years through national and international routes.
Having linked national and international routes on a weekly basis for nearly 30 years, DELTACARGO offers our customers the following services:
Full Loads from/to Europe.
Partial Loads from/to Europe.
Distribution, transport and warehousing all over the country.
Together with general cargo transport, we offer the possibility to transport Special Freight such as:
Transport of dangerous goods.
Transport of perishable goods.
Transport of personal effects.
Transport of vehicles.
Given their special needs and characteristics, we make sure your items arrive in perfect condition at any given time.