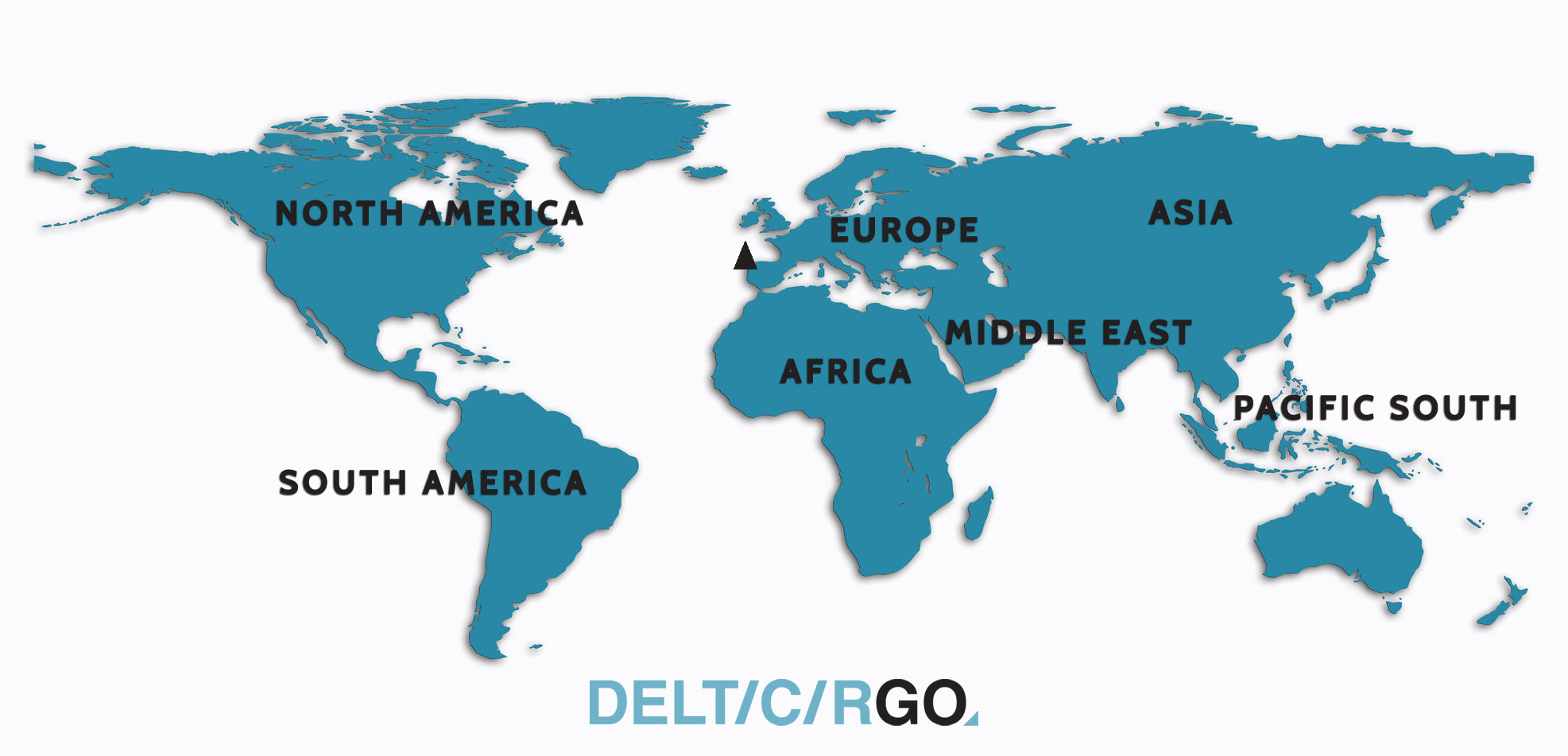 Deltacargo is present in the world's major ports and airports thanks to our correspondents and direct collaborators. Our wide network let us reach any destination with a very competitive rate and adjusted times.
SUPPLIER GUIDING PRINCIPLES
As Authorised Economic Operators, our customers can benefit from simplified Customs Procedures and from our certification as secure operators.
In this context, we look for stable and long-term relations with our suppliers, so that they work as an extension of our company and we work together for an on-going improvement in services rendered.
With this aim, our suppliers are required to meet the following standards with respect to their operations as a whole.
Commitment to conduct business with integrity and ethic respecting the current Labour Laws and Human Rights.
Responsibility, working for minimal environmental impact and full compliance with Environmental Law.
Zero tolerance for corruption and fraud.
Highly professional and skilled approach for services provided on behalf of DELTACARGO.
Speedy delivery and agility in management of goods transported, delivered or sent on behalf of DELTACARGO.
Protection against unauthorised access or handling during production, warehousing, preparation, loading and transportation of our goods.
Warehousing, preparation and loading in safe facilities.
Confidentiality and compliance with data protection and privacy laws and regulations.
Timely and accurate information about services provided.