Industry
DELTACARGO offers a full range of logistic services in every sector. No matter what kind of goods, we can advise you depending on their needs. We carry urgent, oversized and bulky cargo and we can offer charter and "just in time" services.
Textile industry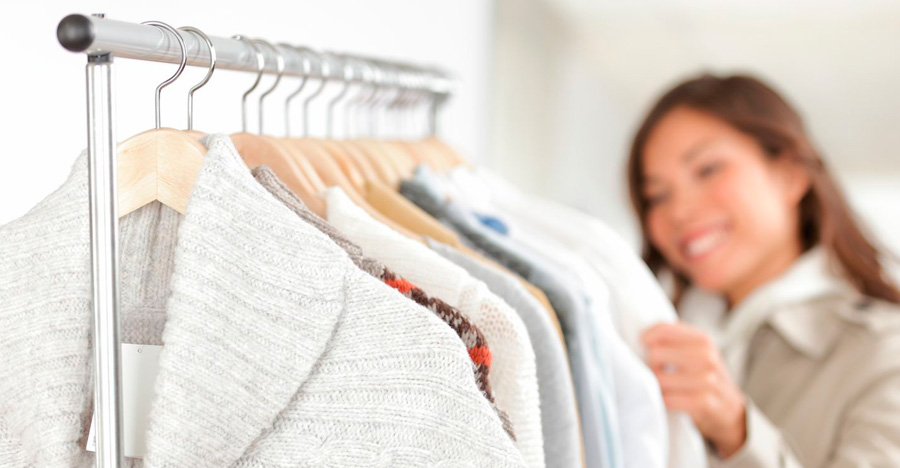 Since our opening in 1989, DELTACARGO has become a main Spanish forwarder in the textile industry. A close relationship with national companies and worldwide groups has made us strong enough to undertake any kind of import or export operation that you could think of.
We offer garments quality controls, transport of hanging clothes, warehousing, distribution and compliance with any required customs procedures. Contact us and we will let you know how DELTACARGO can help you.
Food industry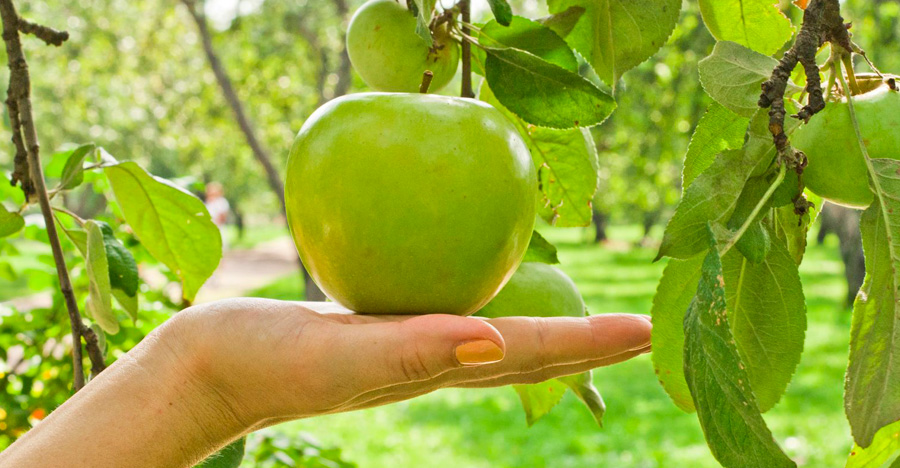 Transporting perishable commodities implies complying with a series of strict rules in order to preserve freshness and healthiness. Special means are required for conservation and transport.
At DELTACARGO we count on infrastructure, capacity and logistics means for sea, road and air transport of this kind of commodities that require special conditions of transport so that they stay fit for consuming once they reach their destination.
Available means:
Air transport: conservation and refrigeration stores.
Sea transport: temperature- controlled containers.
Road transport: refrigerated trucks.
Our available means, as well as our regular services to the Balearic, Azores and Canary islands guarantee that your products will arrive to the destination market in perfect conditions for consumption.