Logistics Consulting Service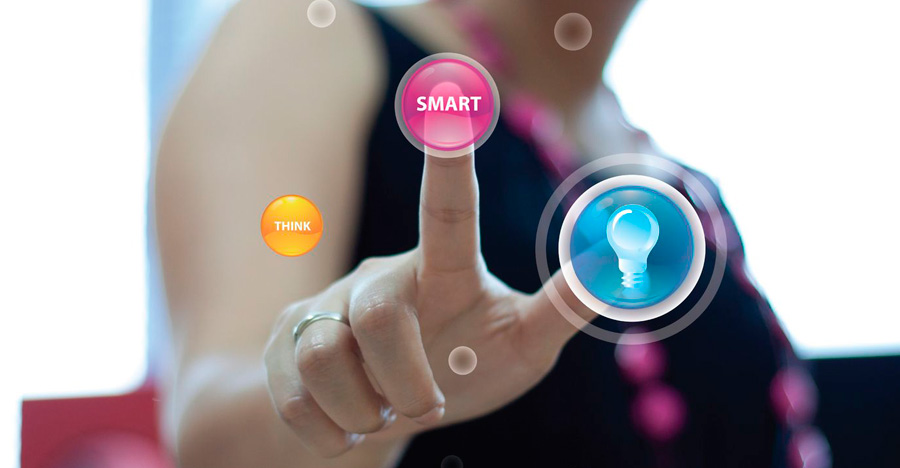 We advise people and companies interested in multimodal transport in international and national logistics.
Sometimes, a customer wants to import or export goods but doesn't know how to do it. That is why DELTACARGO has created a logistics consulting section, closely linked to the Customs Department. There we can tell you about the steps to take and the quickest way to go through customs procedures.
We can help you with your questions about transport, logistics, customs, or even asking for letters of credit or submitting documents to official institutions.
Please, if you have any question, let us know.