Sea freight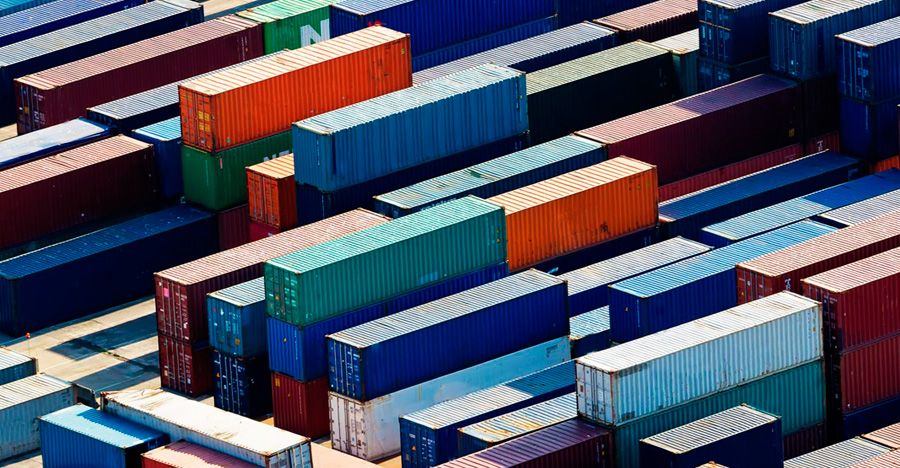 Sea freight

With overseas presence across 300 major ports, DELTACARGO offers an integral service of cargo management with the possibility of combining it with other products such as road transport or warehousing.
DELTACARGO, as a global ocean freight forwarder, operates in more than 300 international ports, both in our own offices or through our agents' network. With this coverage, we offer an integral service with the possibility of combining it with other products such as door-to-door road service or warehousing in our facilities.
DELTACARGO Services
Less than a Container Load – (LCL) – DELTACARGO works with this modality when the cargo does not fill up a whole container, consolidating it with other goods and transporting it as soon as possible. Main world routes are linked on a weekly basis reducing expenses considerably.
Full Container Load (FCL) – This is the most suitable transport for door-to-door deliveries, reducing intermediate manipulation, and consequently, transit times. At DELTACARGO, we offer the possibility of taking the container to any requested place, together with the arrangement of pick-up and delivery.
Temperature-sensitive and perishable goods – We have an Express service with direct delivery from truck to ship, so that we guarantee that your item arrives in perfect conditions without delays.
Specialists in Canary, Balearic and Azores Islands
DELTACARGO, throughout its agents' network, has been working from the very beginning in the movements between the peninsula and the Canary, Balearic and Azores islands. As market experts, we link regularly all these routes, offering the customer the possibility to manage multimodal transport that best suits their needs. (Air-Road; Sea-Road).
After the opening of our office in the Canary Islands, we take a step forward regarding service quality. Thus, we offer the customer first-hand control of goods in every island of the archipelago and direct customs procedures management.