OEA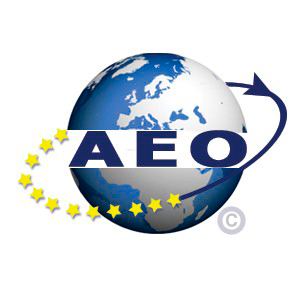 With this certification, we are considered secure operators, simplifying and speeding up Customs Processes and contributing to a stronger and more secure supply chain and legitimate trade.
IATA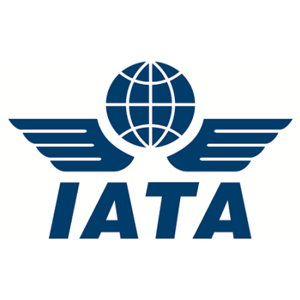 The International Air Transport Association (IATA) is the trade association for the world's airlines, representing some 250 airlines or 84% of total air traffic. They support many areas of aviation activity and help formulate industry policy on critical aviation issues.
FETEIA
The Spanish Forwarders Associations Federation, FETEIA, is the organization for logistics, transports and Customs representation. It brings together regional associations and directly registered companies.