ISO 9001:2015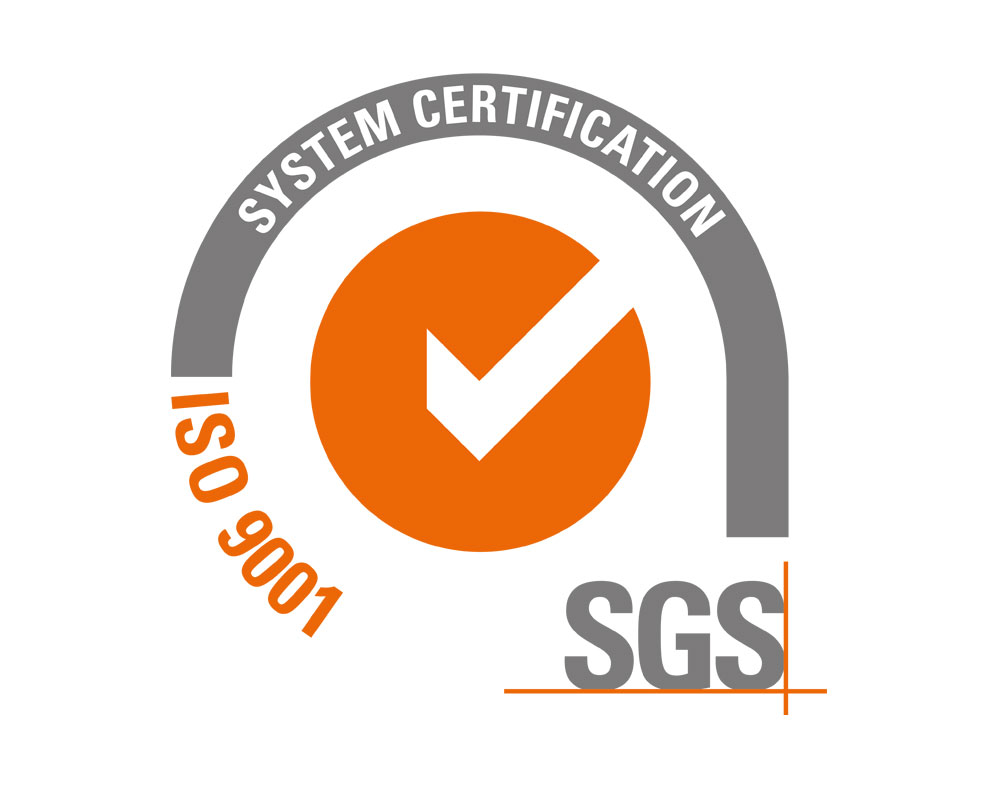 ISO 9001:2015 implies the continuous improvement of the Quality Management System (QMS) and processes within the organization. At the same time,  it improves the ability to meet all relevant customer needs and expectations.
ISO 14001:2015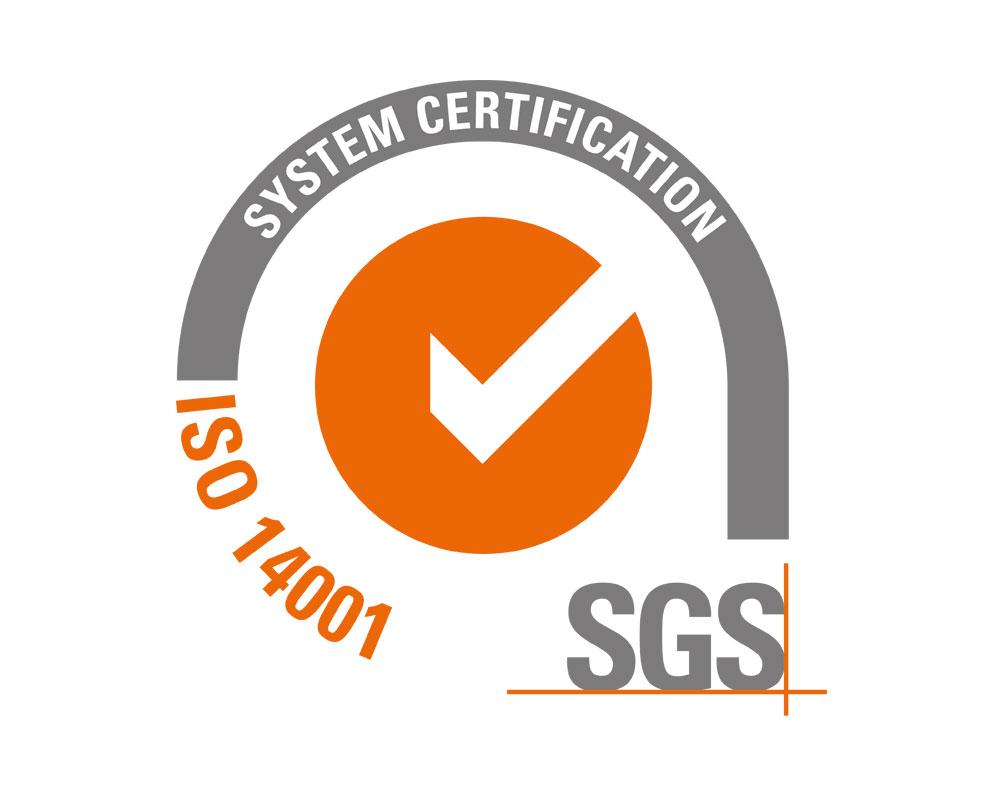 ISO 14001 is a proof of our commitment to protect the environment, including the prevention of pollution, an efficient use of power and resources and climate change mitigation, together with protection and adaptation to biodiversity and ecosystems.
OEA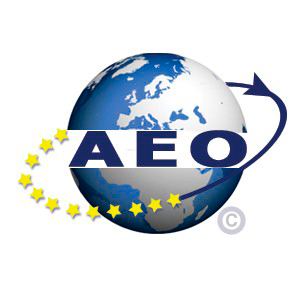 With this certification, we are considered secure operators, simplifying and speeding up Customs Processes and contributing to a stronger and more secure supply chain and legitimate trade.
IATA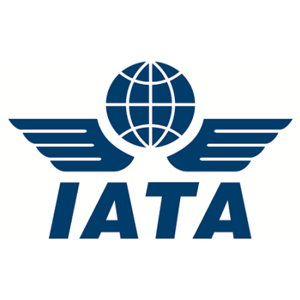 The International Air Transport Association (IATA) is the trade association for the world's airlines, representing some 250 airlines or 84% of total air traffic. They support many areas of aviation activity and help formulate industry policy on critical aviation issues.
FETEIA
The Spanish Forwarders Associations Federation, FETEIA, is the organization for logistics, transports and Customs representation. It brings together regional associations and directly registered companies.